We proudly serve the Warner Robins, Perry, Bonaire, Centerville, Cochran, Macon, & Fort Valley areas.
Hammer Nail Roofing is your locally owned Warner Robins Roofing Experts providing top quality roof repair, install, & replacement services for both residential & commercial customers.
Experience you can trust
Our team of professionals are ready to help you with all of your roofing needs, whether you need a minor repair or a complete replacement. We offer 30 years of experience, knowledge, and fair pricing, making our services difficult to beat.
Honesty you can count on
When you schedule your free inspection and estimate, a trained professional from our office will review your roof and make an honest recommendation. Our goal is to over deliver with a quality roof that looks good and will last you for years to come!

Get Free Estimate!
Our commitment and promise
Every roof we install, replace, or repair is backed by a "no questions asked" 10 year warranty. It's a bold commitment very few can make but we stand behind the quality of our material, expertise, and labor.We understand your roof is an investment and you're going to do your research. You owe it to yourself to compare our competitive & fair pricing.
What our customers say...
- Ashley Meredith
David's team did an excellent job!! Would highly recommend this company.


"
- Alex Smith
David's team installed our roof and we could not be happier. His availability and attention detail was a big factor for us! Excellent Job!
"
- Brittney Sharpe
They redid our roof earlier this year and we can not be more grateful. 5 stars are not enough. Will be recommending them to everyone.
"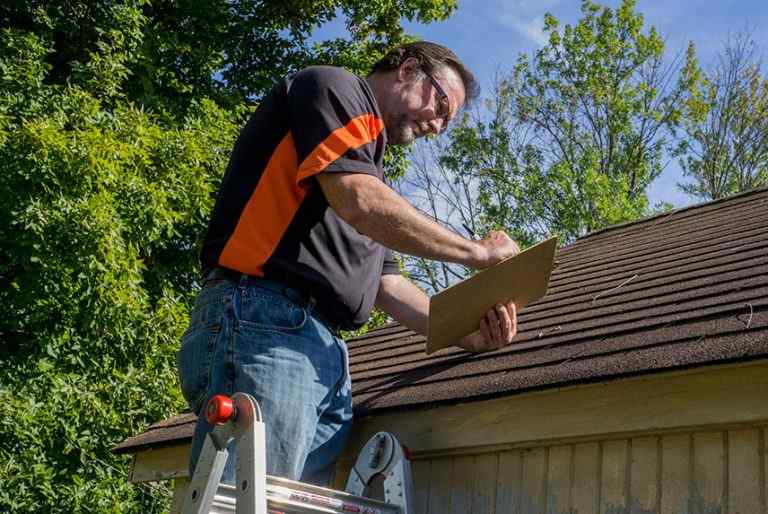 If you are considering a roof replacement or repair, you can take advantage of our no-obligation free estimate service. Even if you are not planning on replacing your roof right away, a free estimate can give you an idea of what your project will cost.
Get Free Estimate!